Our broadcasting telephone JR101-FK-HB as Industrial anti – noise loudspeaker broadcast intercom system was installed in power plant in Peru.
J&R broadcasting telephone equipped with horn and beacon, the horn can broadcast remotely for notification, horn works after 1-9 rings (adjustable), shut when handset lifted or call finished. The LED Red beacon begins to flash when ringing or in use, attracting attention to the phone when call comes, it could be very useful in the noisy environments.
Mainly to meet the high dust, high noise environment, telephone docking program control switching system, docking with the original internal fixed telephone system, mainly used to broadcast to find people, emergency broadcast, work intercom, to meet the harsh environment of the effective call, matching system The management terminal can initiate a full call to the industrial anti-noise telephone installed in a high noise environment, group call broadcast, direct broadcast call, broadcast to find someone, emergency evacuation, where in the broadcast find function is automatically switched to full double after being picked up. Worker call, broadcast status is off.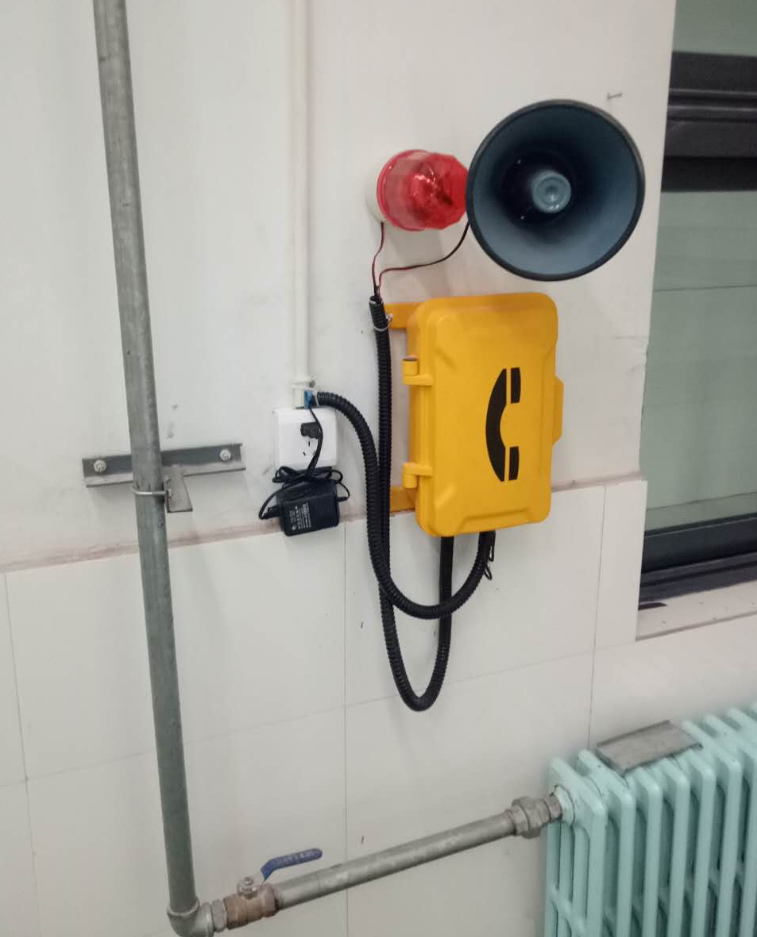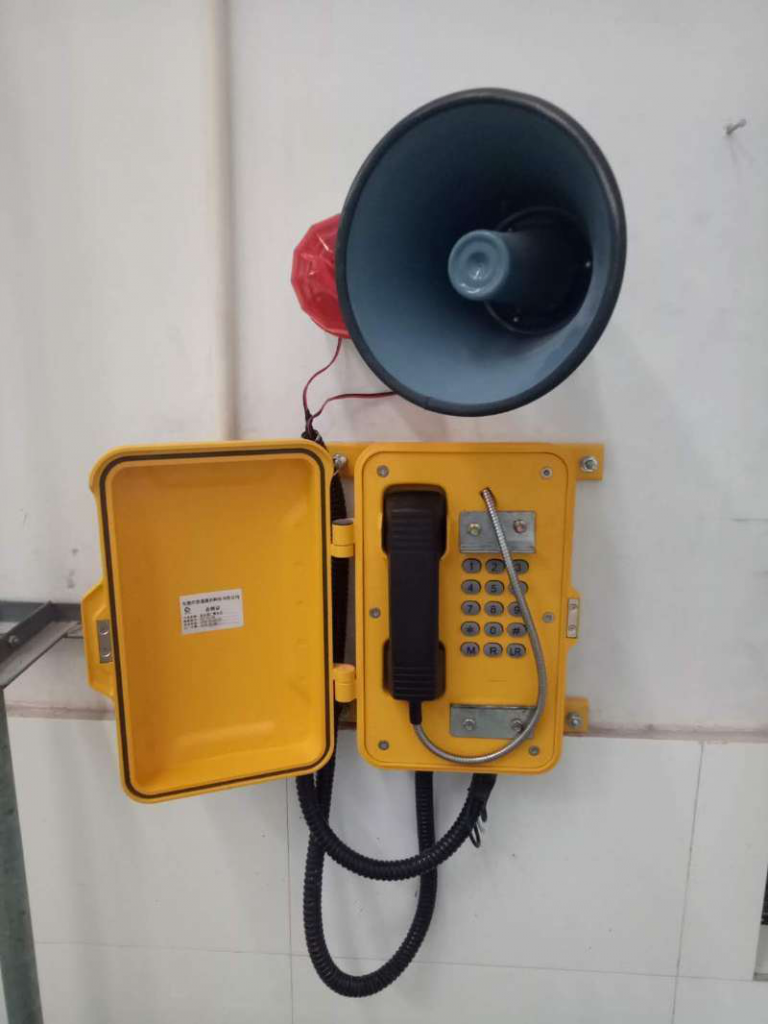 This phone is very popular for Tunnels, Mining, Marine, Underground, Metro stations, Railway platform, Highway side, Hotels, Parking lots, Steel Plants, Chemical plants, Power plants and related heavy duty industrial application, etc.
If you have any project need this industrial weatherproof emergency telephone,J&R warmly welcome your inquiry, especially OEM cooperation. We will do our best to comply with your requirement with our utmost efforts.